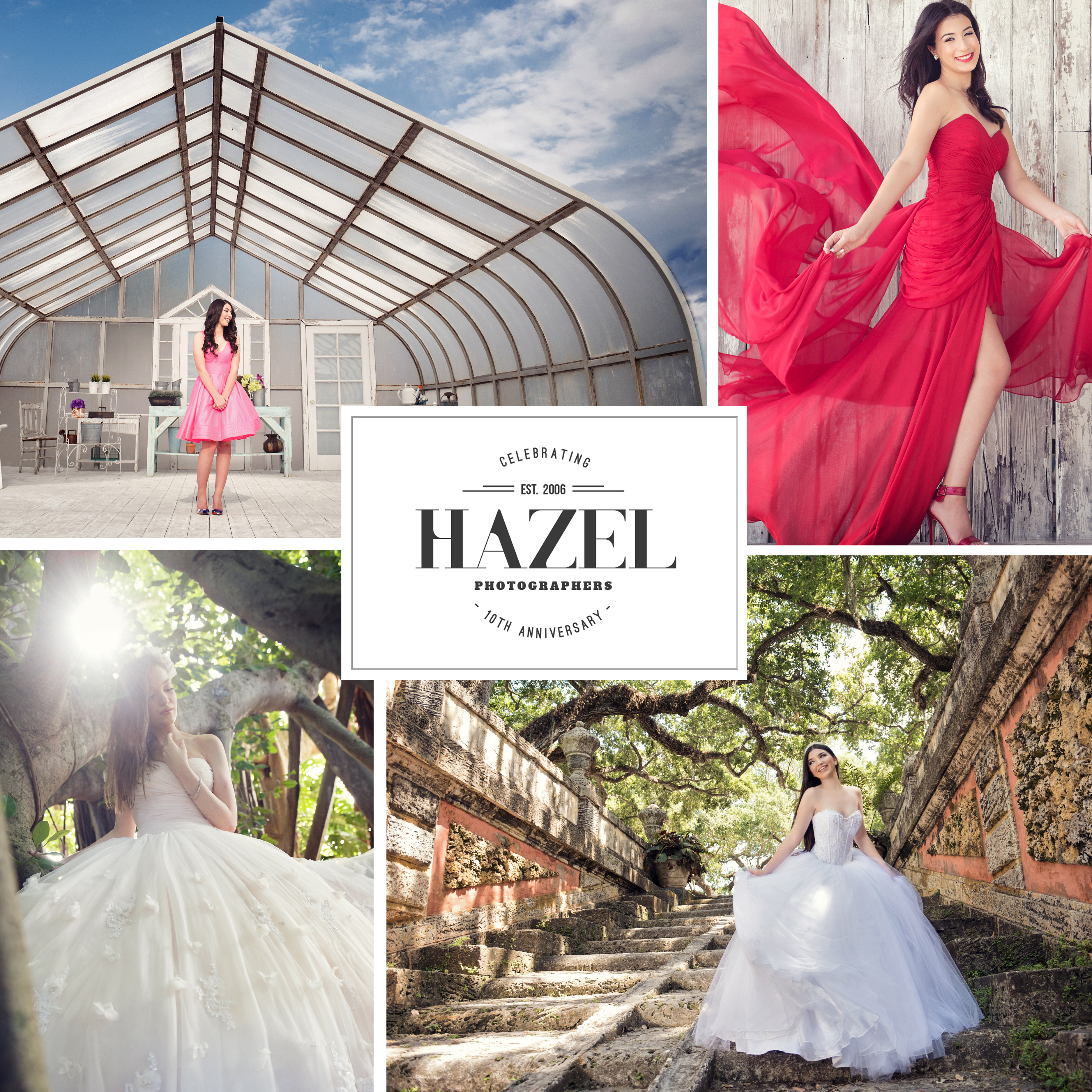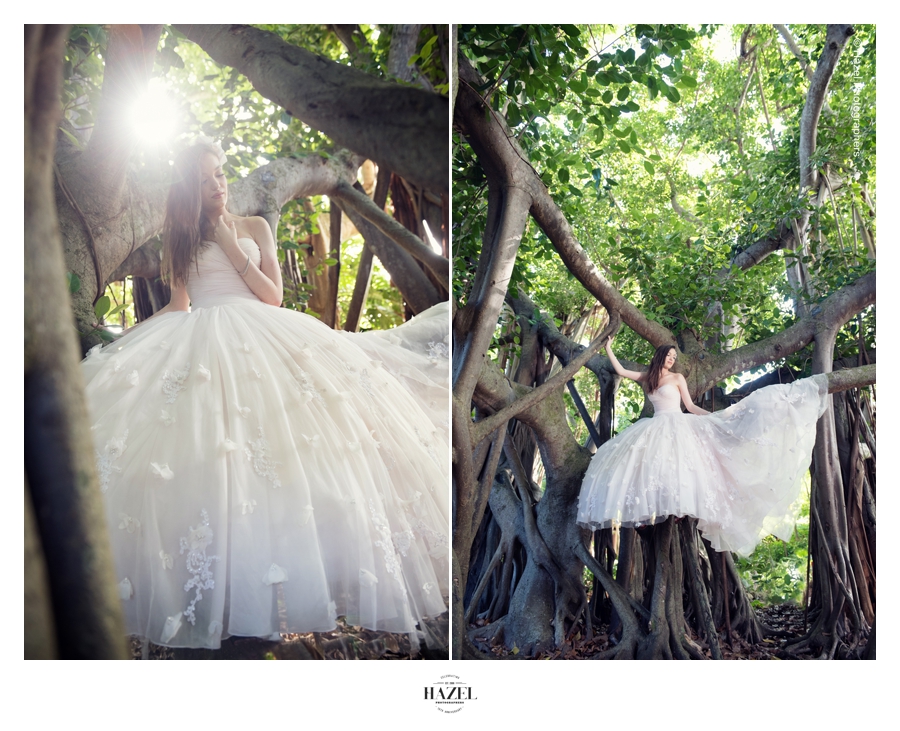 We are working on something really special for our Quince girls.
Here at Hazel Photographers we are constantly keeping on the cutting edge of what our Quince girls want from their photographer. That means we ask ourselves every day, "What can we do today to better our service and answer the needs for our Quince girls?" This question often results in offering a new product or creating a new package. However, this time, it meant creating something really special.
We noticed that we needed to create something that answered more of your questions on the experience of being photographed by Hazel Photographers. We also wanted something that would help you in your planning process for your session. Lastly, we wanted something incredibly stylish and fun that would validate your trust in our studio to photograph you on this incredible day.
Without giving away too much, I want to give you a taste of what is to come.
Here is an interview that we had with a client as part of the creating of this product.
First Impressions Matter:
HR: When clients contact us it is usually because they have a family member or friend, sometimes both, which have experienced a photo session with us in the past. These referrals are greatly appreciated by us because they validate to our potential clients that YES we are the right choice for your Quince photo session. However, we also have a great deal of clients that come to us after going through our portfolio online and seeing something that we do that they want for themselves.
Why did you come to us?
A: My mom is the planner in our family. She started her research for a photographer a year before I turned 15. She gave me a list of three photographers to choose from and after a month of procrastination, and mom reminding me, I finally sat down to look at their websites. Needless to say, Hazel Photographers was on that list. I went through all three photographers websites and nothing compared to Hazel's. I wanted to have a collection of Quince images that reflected my personality and style in a classic way. Mom and I both agreed, Hazel was the best choice for us. We booked our consultation that day.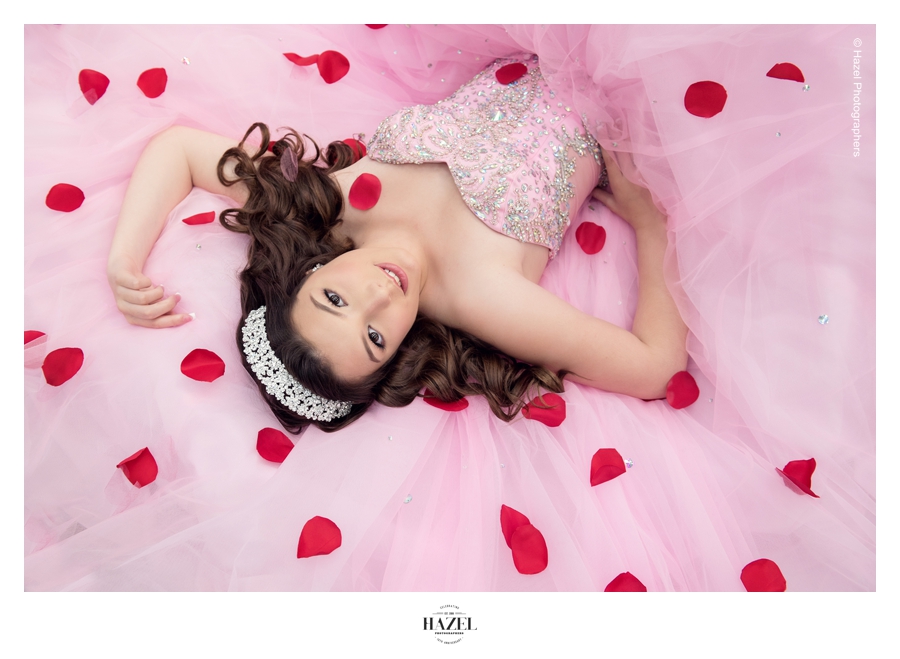 The Consultation:
HR: I remember our consultation meeting a year ago; then again, I remember almost all of my Quince girls. Like all my consultations, besides getting a clear idea as to what your style was, I wanted to leave you and your mom knowing that we had your best interest at heart. I know how stressful planning your Quince can be so we try to make it as fun as we can. I also think it is important that you have an opportunity to look at the products and packages in person. This is usually the best way to plan your session based on what product suits you best.
A: I completely agree. I truly became excited when I saw all the products that I could get at the end of our photo session. Seeing them helped me plan what style of photos I wanted, what size prints and albums I thought I would need and that was crucial to my Quince session.
Most of all I really enjoyed seeing your wardrobe. I had no idea what styling I wanted for my session but getting to go through your wardrobe and portfolio in person really helped me. I also needed to hear from Hazel herself what locations she recommended because that helped me plan out a theme.


The Preparation:
HR: In the preparation stages of a Quince photo session we know your going to be juggling many balls at once and we want to be here to make this process as easy as possible. Can you talk to us a little bit about your experience with us during the preparation stages of your Quince photo session?
A: Sure! Like I said; my mom is a planner. It is etched into her being. If it weren't for her I would not have been able to prepare for my Quince party or photo session. If it went for Hazel Photographers, She would not have known where to start! You guys provided her with a list of amazing locations, Make-up Artists and Hairstylist, wardrobe, the list goes on. We could not thanked you enough.
HR: Thank you. We truly try our best when it comes to helping where we can. What are some preparation tips you have for the Quince girls that are reading this?
A: I recommend that you use the week before your session to pamper yourself. You only get one shot of this session and it is so important that you are as relaxed and rejuvenated as you can be. Now is the time to get your nails done, have a facial, and get a massage and what ever else you want to do for yourself. Make a girls day out of it. It will only help you look and feel your best the day of your shoot.
I also recommend getting a great night sleep, eating a filling breakfast of protein and complex carbs. This will help you stay full and energized throughout the day of your shoot. THIS IS SO IMPORTANT if you have a double session because you're going to be working very hard for the entire day.


The Photo Session:
HR: The Quince photo session is truly one of the most fun photo sessions we offer. We get to spend almost all day with our clients and usually we are creating fashion inspired photos for them. What was your experience throughout the photo session?
A: I remember feeling pampered. I remember having a Hair stylist and Make-up Artist swoon over me for the day. Anytime a hair was out if place or a lash needed adjusting, they were there to take care of me. Those little things made me feel so comfortable.
I remember the laughter and the beautiful location we chose by the beach. I remember trying to remember 'Chin forward and down'. I remember at the beginning of out session I was worried that I was not doing what you asked. I wanted so badly to do a good job. Once you reminded me that I was doing well I remembered I was in good hands. I knew that I made the right choice booking with you because I felt right at home very quickly.



Stay tuned for the reveal of something very special.
In the mean time, book your consultation HERE.