Such a beautiful miracle, such a little girl. New life is one of the most special gifts we could ever be given and Helen is no exception. She was such an incredibly peaceful baby.
When last did you have your beautiful babies photographed professionally?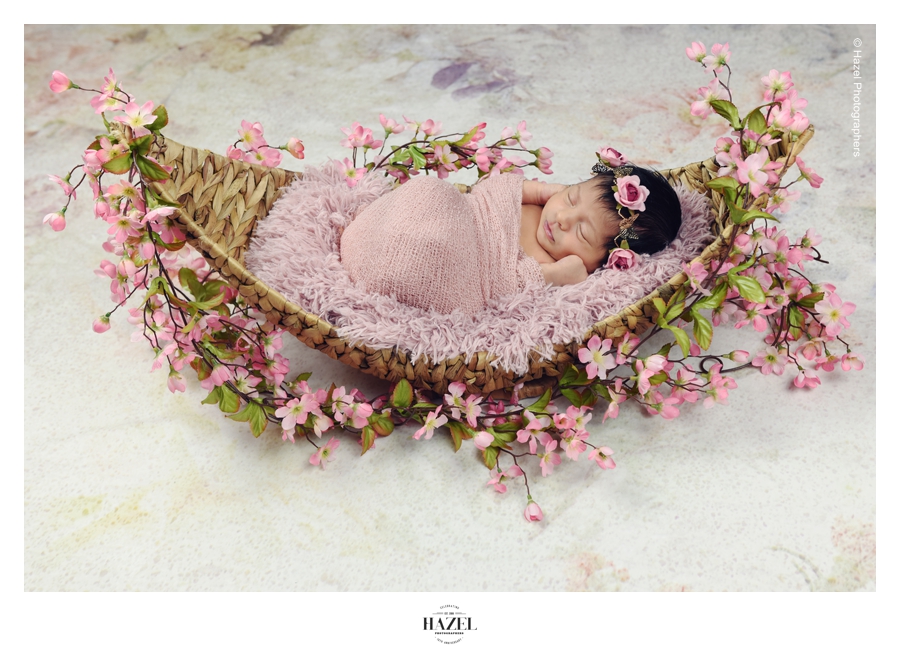 Photographing Life since 2005.
Book your newborn consultation HERE.