We are always excited for an engagement session at Vizcaya Museum & Gardens!! This was my kind of session. There was plenty of love, glamorous outfit changes and beautiful smiles. What more could I ask for?
Christina and Bryan share a beautiful love for each other and it is a love that is amazing, infections and warm.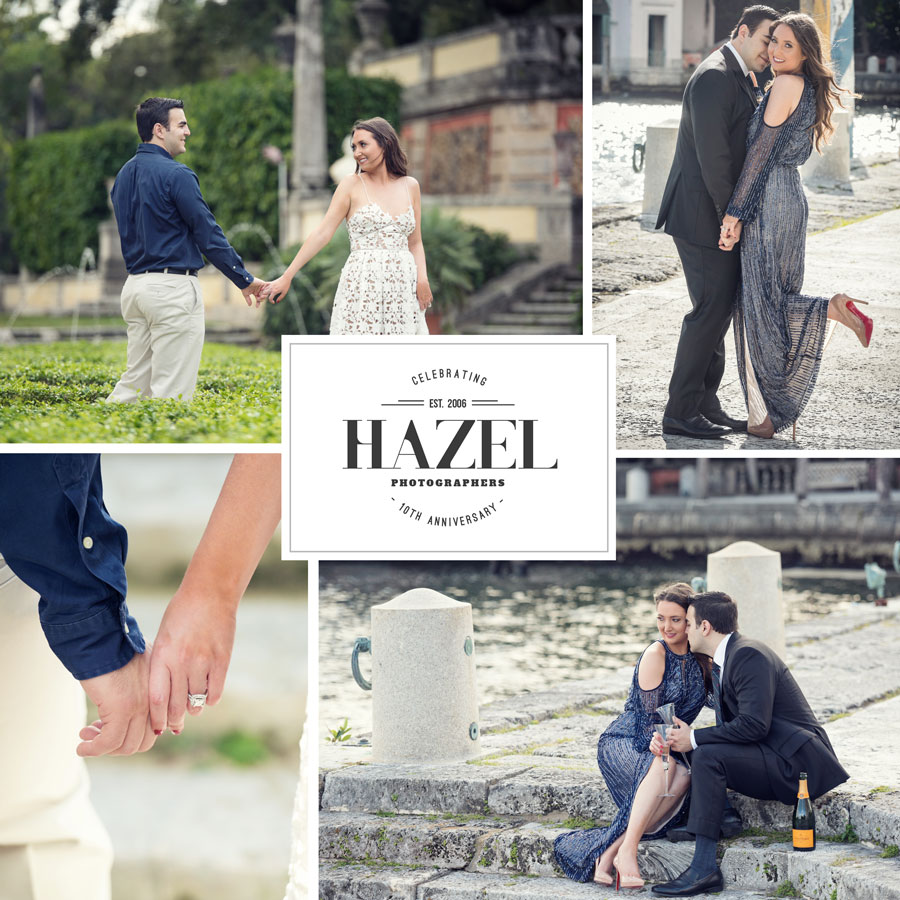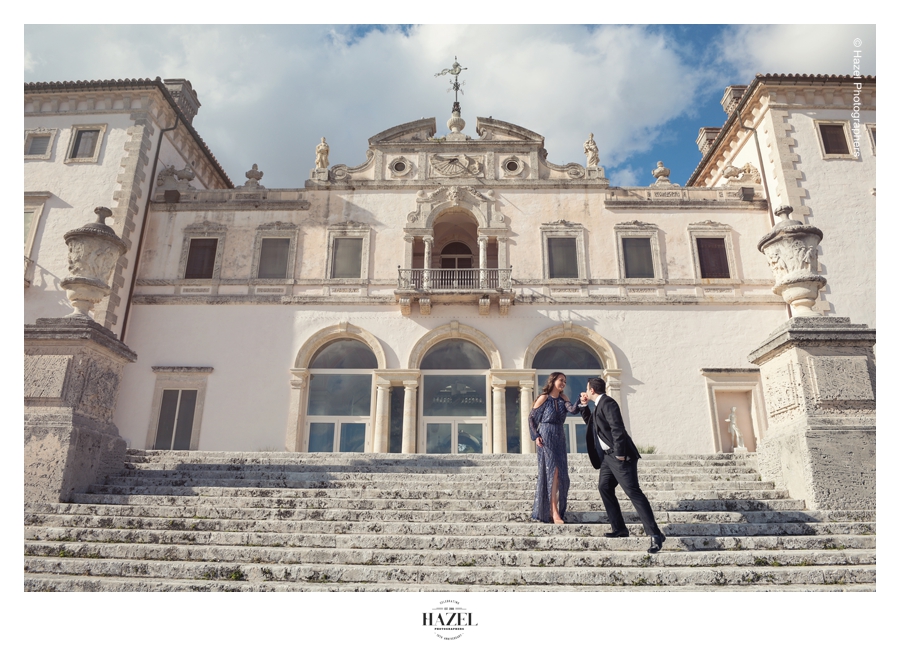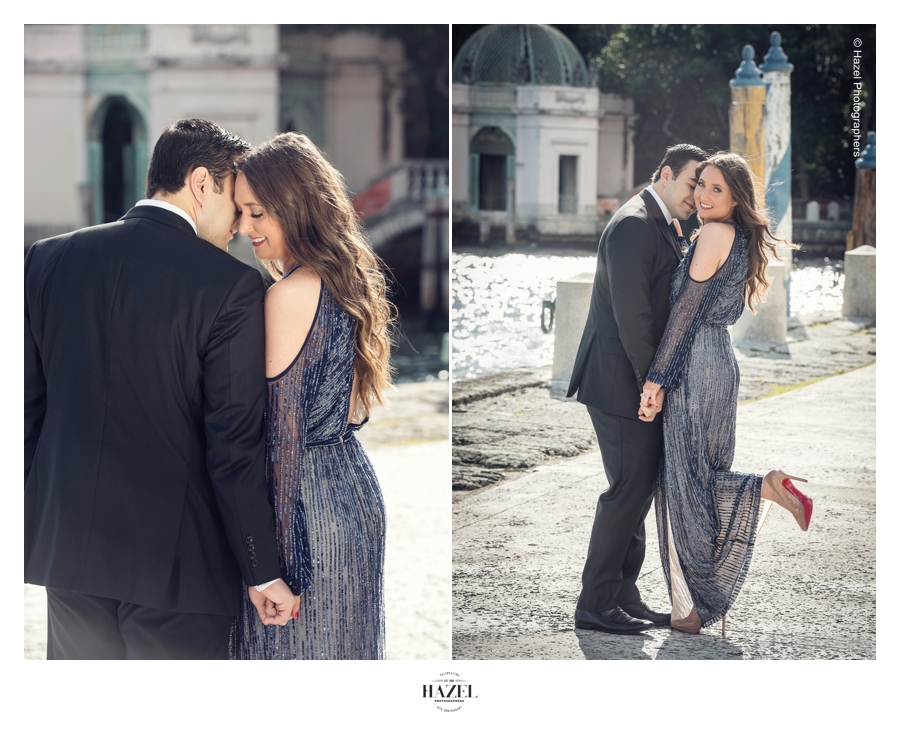 We are so excited to see them for their wedding in August.
Are you getting married, or know someone who is?
Book your complimentary consultation HERE.