The images we create for couples are document the beginning of a lifetime of love and happiness. Nick and Francesca are tying the knot in 2018. I think it is so important that my couples book an Engagement Session with their Wedding Package for two reasons;
It allows us to learn a little bit more about the couple, how they relate to one another, and to us. You can think of the Engagement Session as a test run for the wedding.
It is incredibly fun. It is a great opportunity for the couple to spend time together and to get to know one another a little better all while we create some of the very first family photos they will have.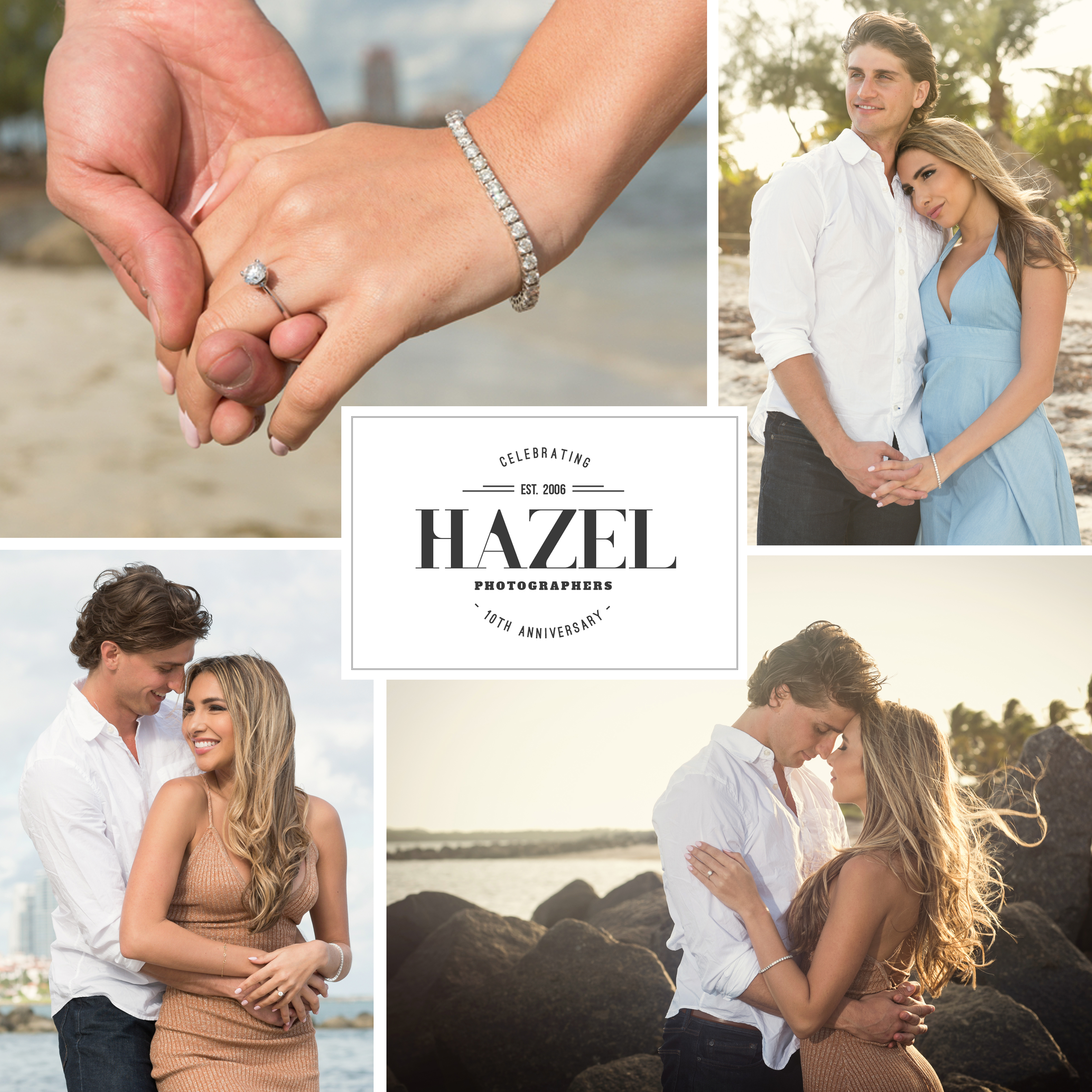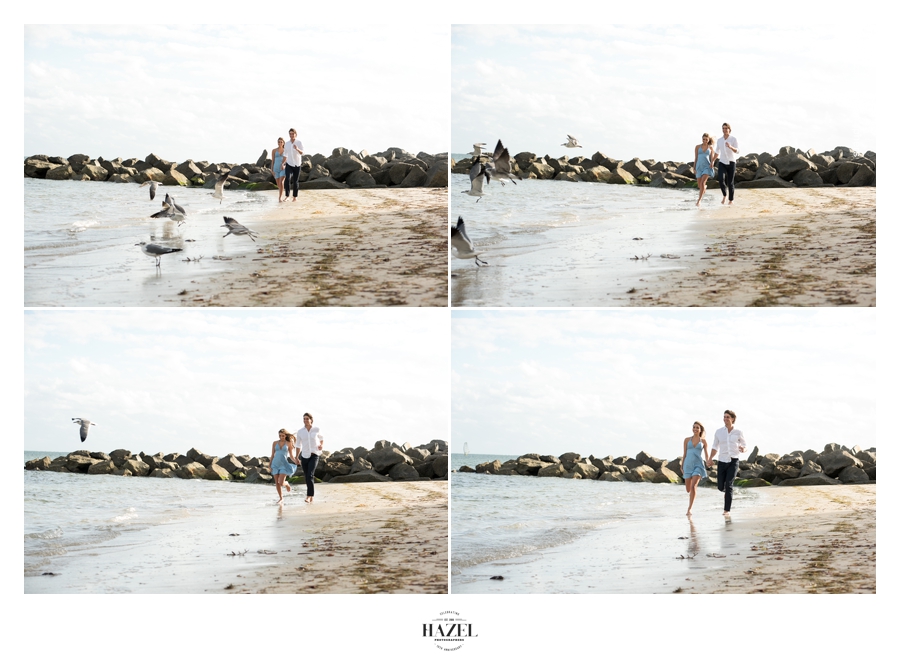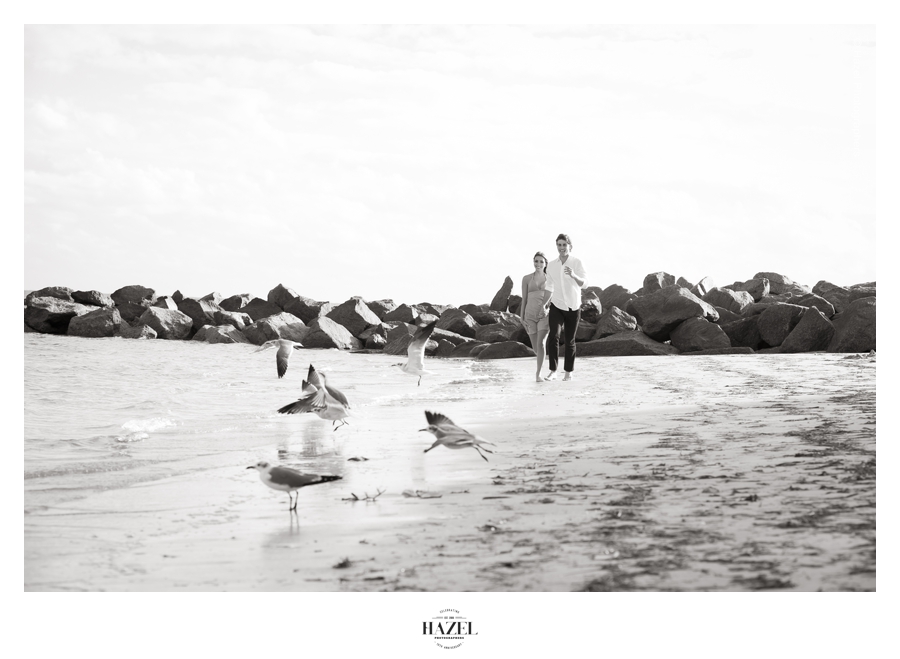 Lastly, I recommend using your Engagement Session as a test run for the hair and make-up styling you would like to do on you wedding day. Using this photo session as a test run for your stylist will give you an opportunity to test out your make-up and hair style ideas for your big day. It will also show you what it will look like in photos.
Getting married, or just want amazing photos of yourself?
Book your complimentary consultation HERE.