When someone has had the impact that a mother has on her child, there is only one way to thank them. Thank them with love, luxury and laughter. Thank them with a timeless work of art that is created with her, and her cherished family, in mind.
A mother gives her life to her children with one hope. The hope that they will find love, have healthy children and ALWAYS be happy.
It is time to give her something that will bring a tear of joy to her eyes a warmth to her heart.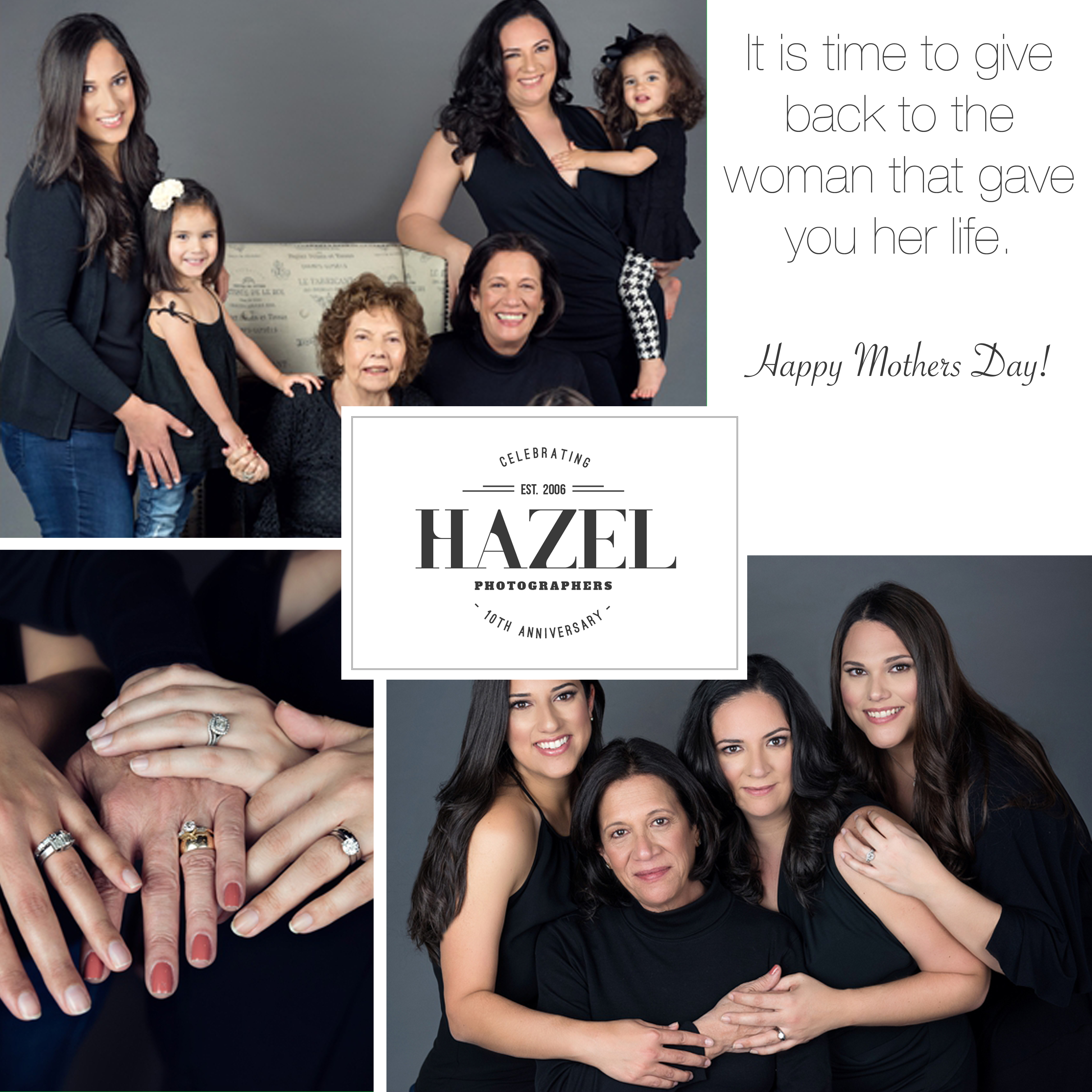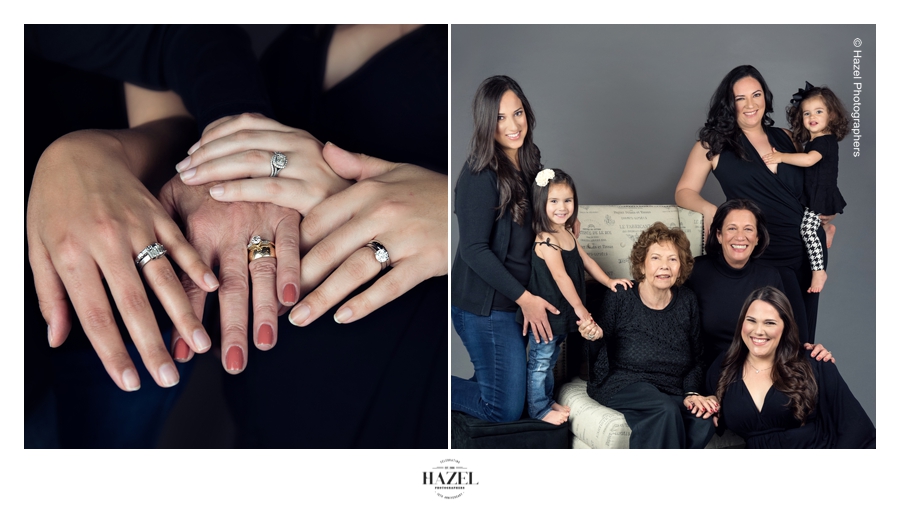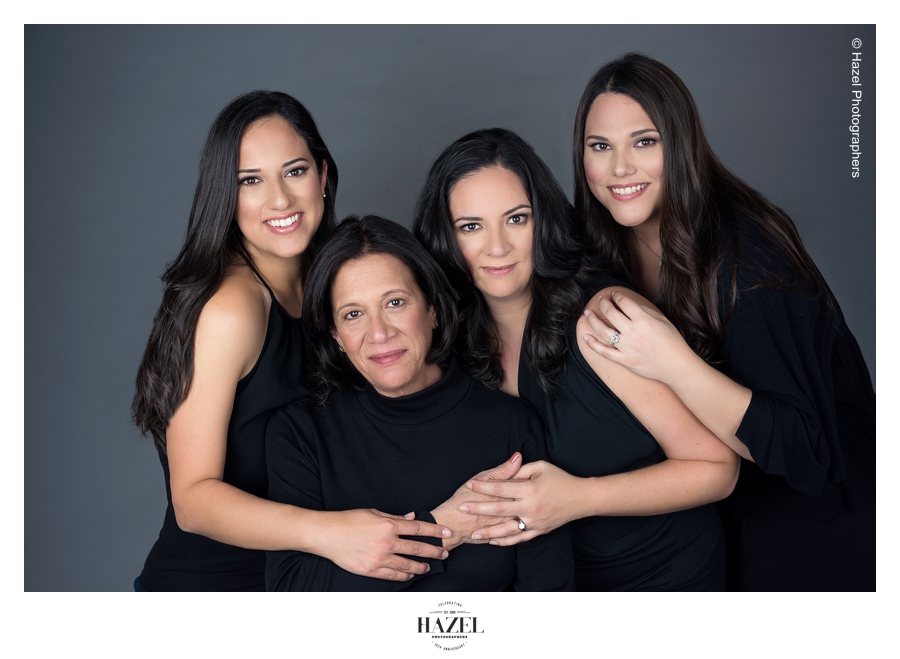 Our family photo collections are a fantastic way to celebrate Mother's Day.
This is her legacy.
Contact us HERE for your complimentary Consultation.