It is time to prepare for you big day and we want to share with you some of the best Instagram accounts. Bellow are some amazing wedding feeds to inspire and prepare you for your big day.
1: @HOORAYMAGAU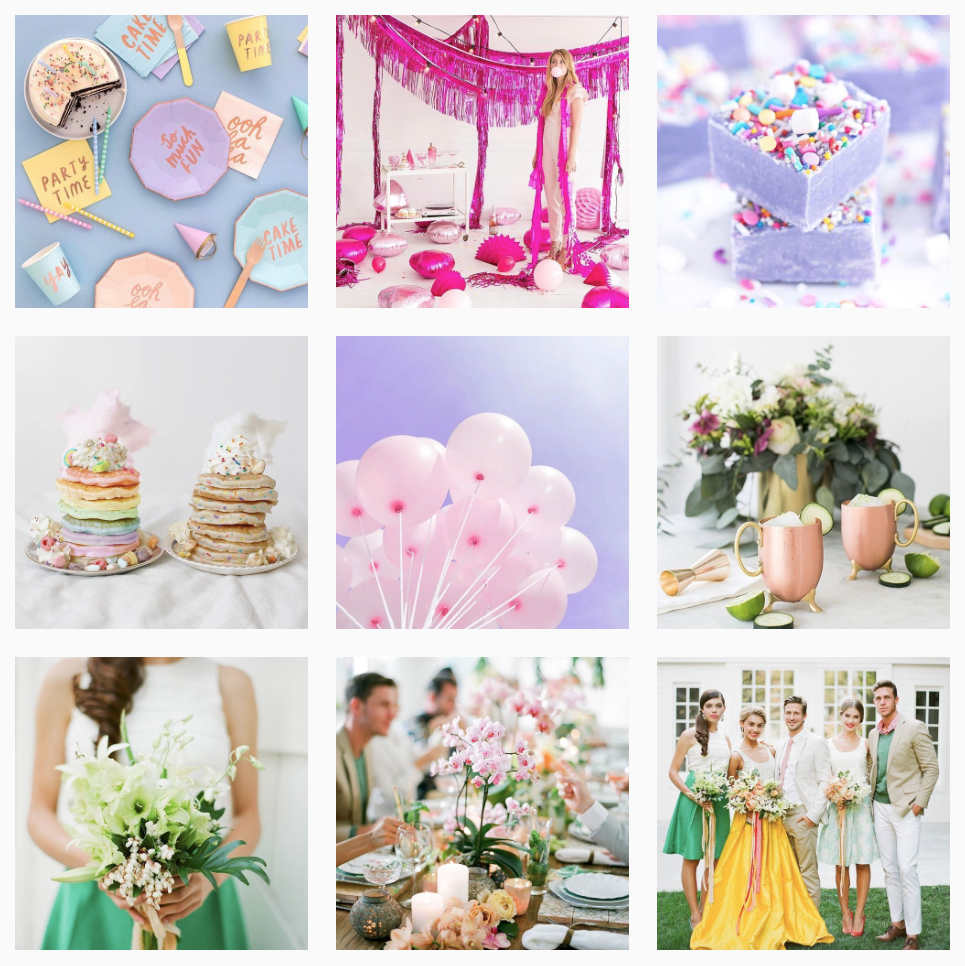 This feed is more party-based but it will definitely give you some AWESOME ideas for planning your reception.
2: @SMITTENMAGAZINE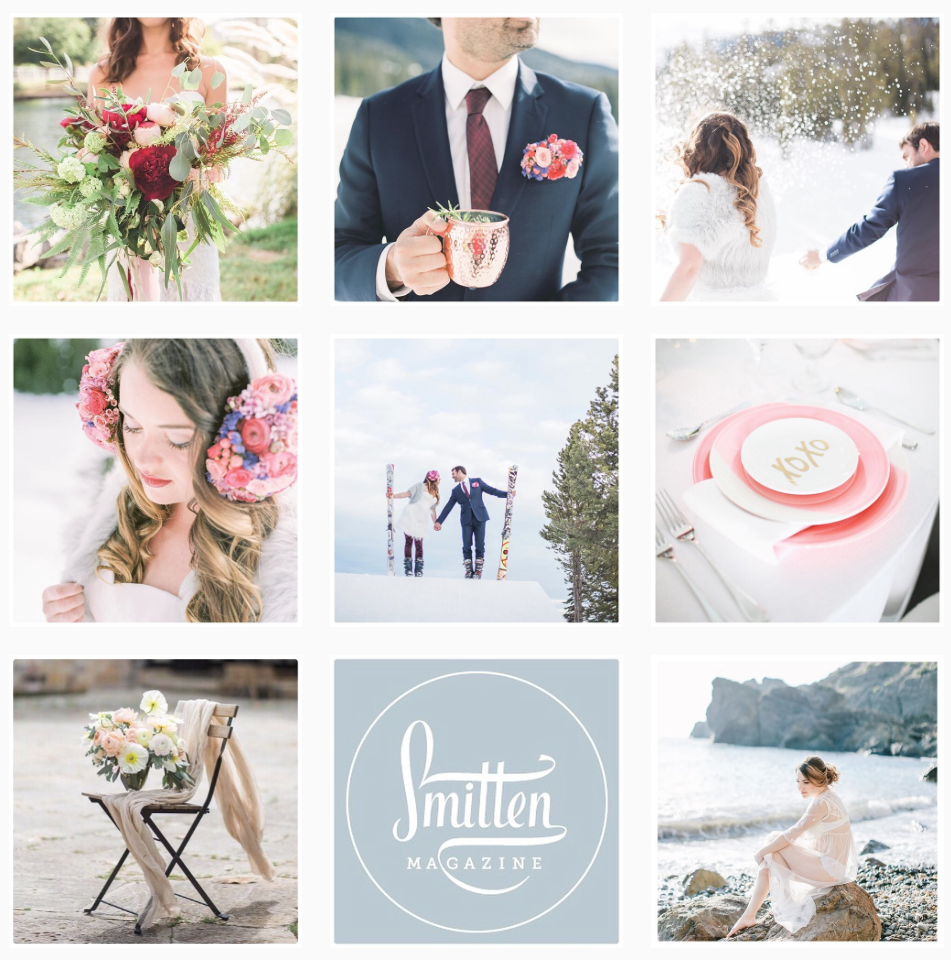 This feed is a great go to Insta account for styled wedding shoots, styling ideas and DIY for your big day. Smitten Magazine is one of our favorite online magazines for any wedding inspiration.
3: @LOVERLY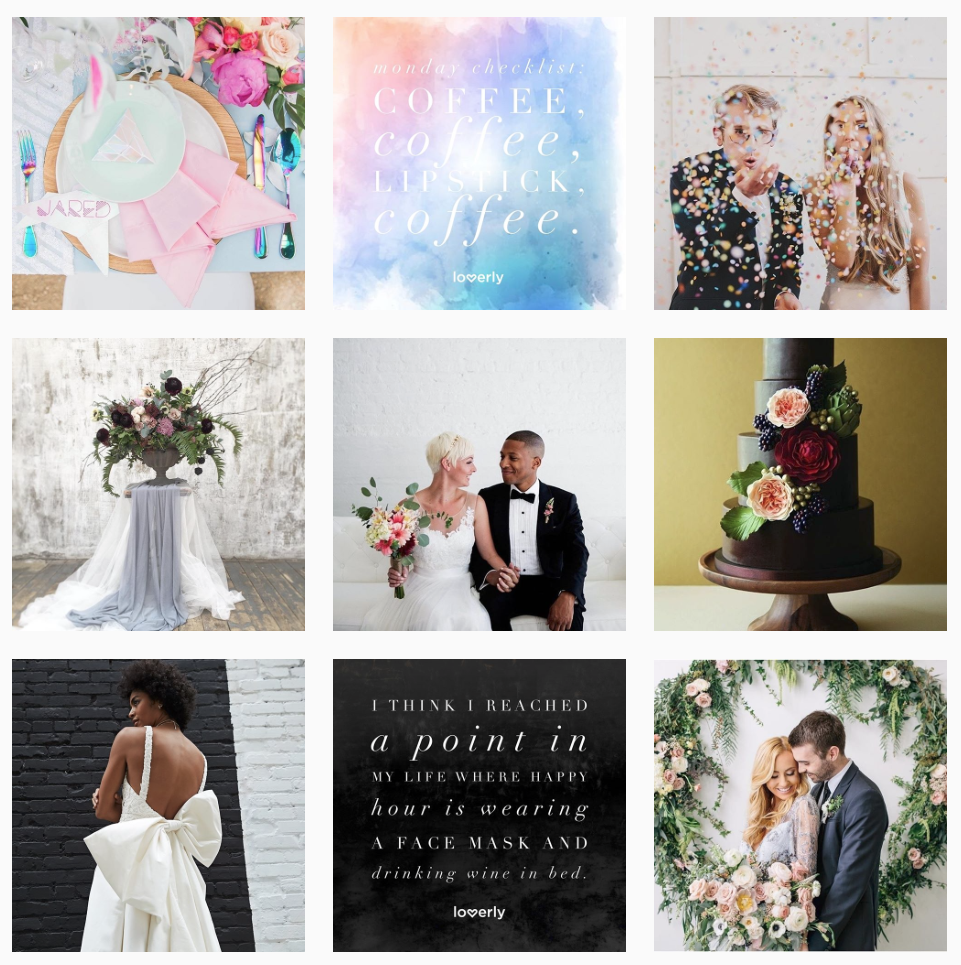 This feed is for that modern couple that wants a DIY wedding experience.
4: @BLOVEDBLOG


"Your luxe & lovely guide to life." For all those luxurious brides that want to collect ideas for their wedding planner while laying in bed on a Sunday watching Sex and the City.
5: @ROCKMYWEDDING



"The prettiest and most stylish British wedding blog. Flowers, fashion and (bridal) frolics. Although not necessarily in that order."
One stop shop wedding feed? "Inspiration From The World's Most Renowned Wedding Blogs."


You want the details? "Finding wedding inspiration in the prettiest details!"
8: @WHITEMAGAZINE



But what about the day after the wedding? "All the inspiration you need for your wedding day & all the days after."
9: @100LAYERCAKE



If your like me, you want a daily dose of love in your Instagram feed. Let @100LAYERCAKE provide that for you.
10: @HAZELPORTRAITS



Come to our feed for a bi-weekly dose of love, and beautiful imagery.
I would LOVE to have you as a valued client.
Go ahead and book your consultation HERE.