Today I want to share with you one of the most beautiful emails I have ever had the privilege of reading. A very dear client of ours sent this email to us and it brightened my day with each word of gratitude. I also know it was incredibly special to the team at Hazel Photographers to read that their hard work and creativity had been appreciated so deeply.
"Dear Hazel, Jessica and Janelle,
To simply say thank you would never convey our gratitude to all of you for Bianca's Quince photos.
Hazel, you captured Bianca's face, personality, and spirit in each and every photo. Your talent as a photographer is a gift that I truly have never seen before. Jessica, you have gone above and beyond the highest form of "customer service". Thank you for your patience with me for this order. I owe you big for that alone!! Jenelle, last, but by no means, least! Thank you for the beautiful layout of each of our albums. You certainly are very talented in designing the flow of one page to another.
Thank you, each of you, for giving us such a beautiful memory of this special time in Bianka's life.
Sincerely,
The Camano Family"
If you have ever owned a business then you know your goal is only to give good service. When a client goes out of their way to thank me in such a sincere and beautiful way I cannot help but to be touched by the love and appreciation they have for my business, product and service. Our job is to create the most beautiful images that you have ever seen of your daughter, of yourself, your newborn baby or your family. My only goal is that we give great service. When hired to photograph you and the people you love you become our number one priority.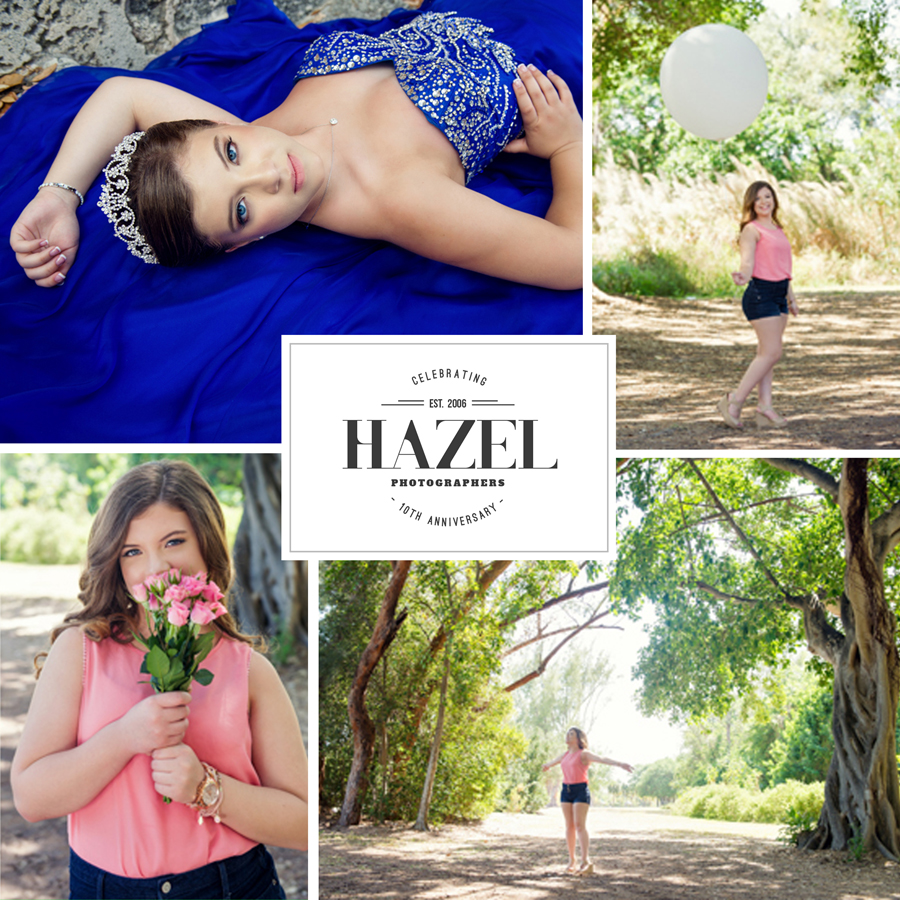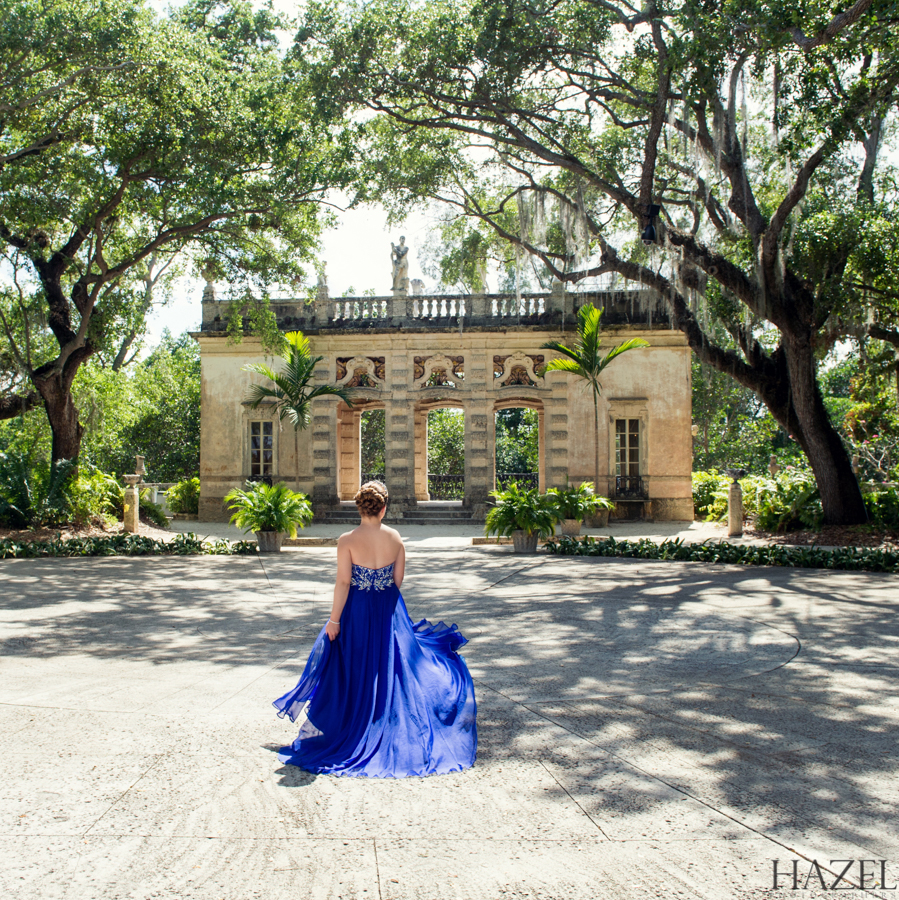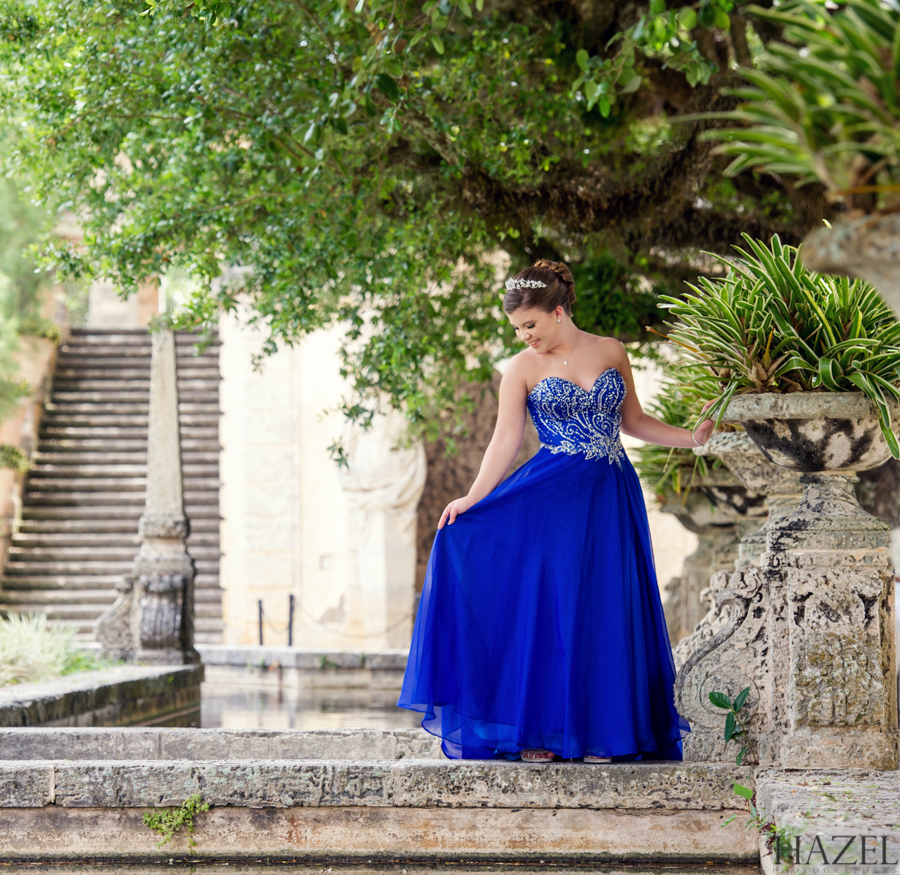 Photographing beauty since 2005.
Book your complimentary consultation HERE .